le train corse - train of Corsica - tren de Corsega - Korsika Bahn
Le Chemin de Fer de la Corse
C.F.C.
BIBLIOGRAPHIE
CORSICAN RAILWAYS - BIBLIOGRAPHY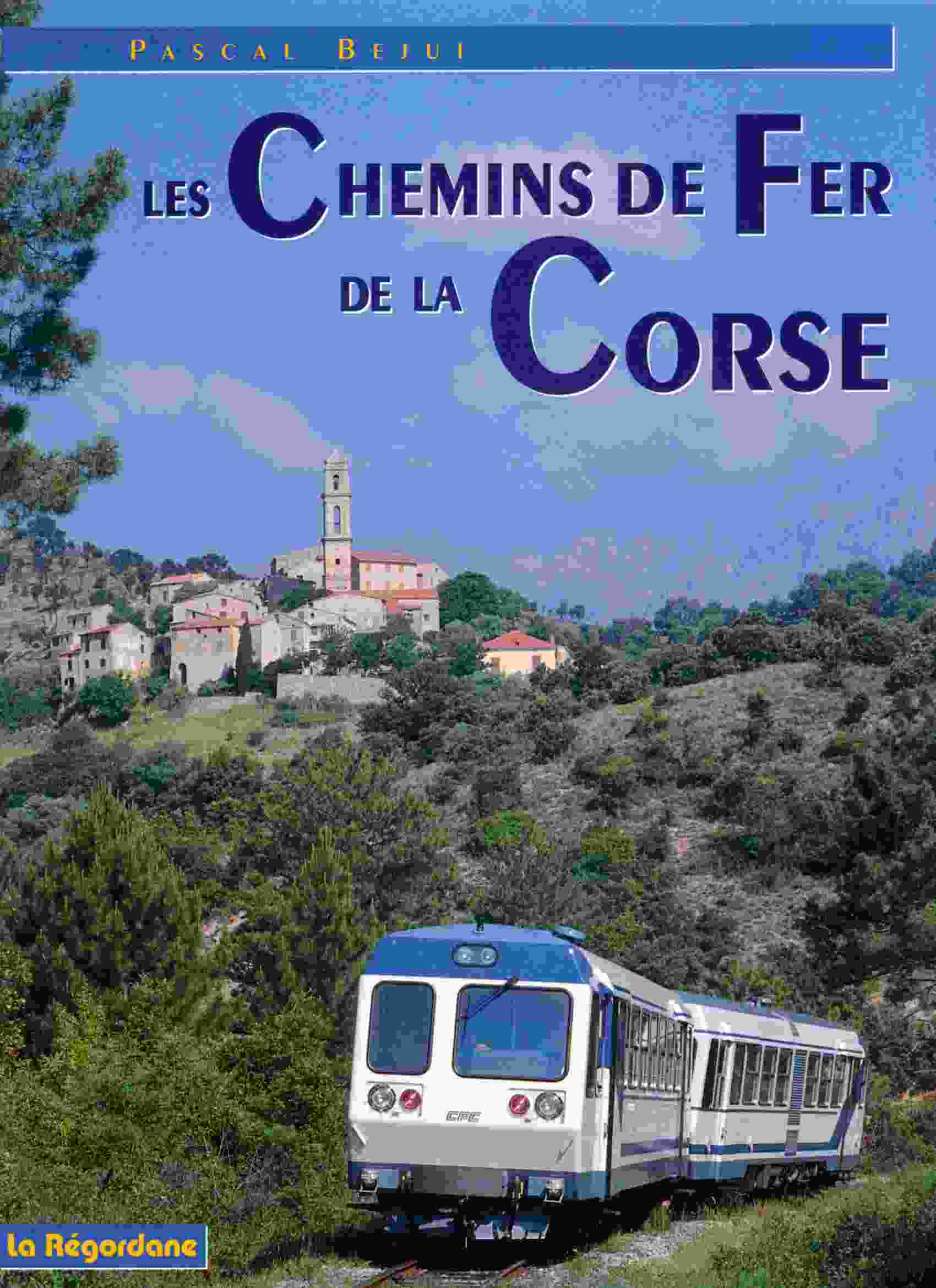 Ce livre est la référence sur le sujet - this is the main book about this railway
---
La bibliographie a maintenant pris de l'importance, donc elle devient un site en soi.
The bibliography is now important, it is the reason of this new site.
---
MOTEUR de RECHERCHE sur ce site - Search engine on this site :
Il n'y a sûrement pas tout dans cette bibliographie,
si vous connaissez d'autres articles ou ouvrages intéressants
contactez-moi, merci.

I am sure that this bibliography is not complete,
if you know other articles or books,
mail me, thanks.
Lien vers le site principal, link to the main site :
www.traincorse.net

depuis septembre 2004